MDC Group Inc.
A SOLUTIONS PROVIDER FOR THE MANUFACTURING INDUSTRY
MDCGroup is a trusted solutions provider, catering to various manufacturing companies in the Philippines. We are a 29 year old company whose priority has always been to provide meaningful and effective solutions to its customers.
Our customers have trusted us not only to provide them with the latest technology, but to ensure effective training and enablement of their designers, and smooth implementation of their solutions.
With over 600 customers to date, and thousands of licenses sold by our group of companies, we continue to improve and provide solutions that will bring manufacturing companies closer to Industry 4.0.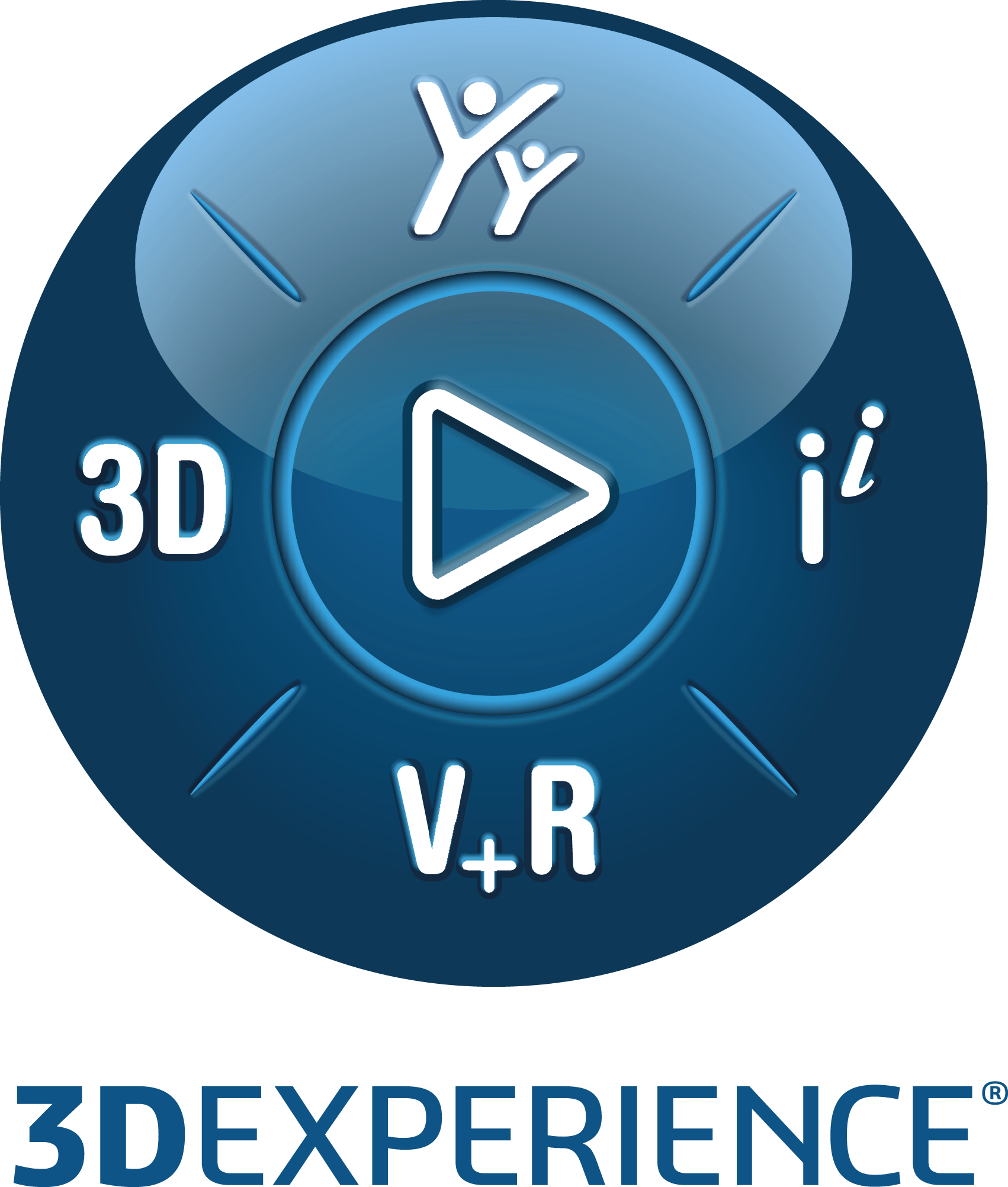 Thursday, September 17, 2020 - 14:09
We have an Upcoming LIVE EVENT! Stay tuned and follow our social media platforms. See you!
Thursday, March 12, 2020 - 17:40
We discussed how manufacturing companies can do "WHAT-IF" simulations to improve system performance, production rates with alternate routings, layouts and resource pooling strategies.