LIVE EVENT / WEBINARS
LIVE EVENT / WEBINARS
By FYAdmin on Sep 17,2020
Virtual Build for Rapid Assembly Process Validation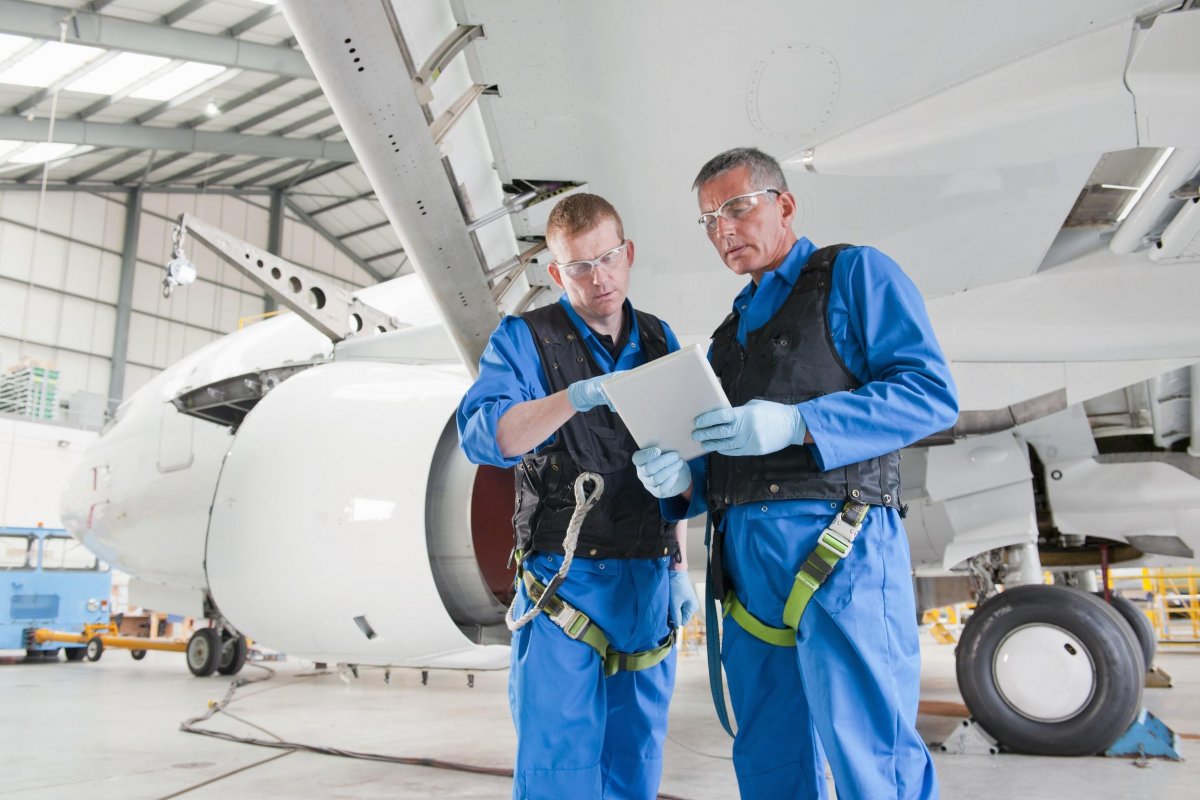 Today's market situation calls for agility in preparation, adoption and execution of process plans for fast changing product requirements. Companies are re-purposing their production lines and exploring all assembly alternatives to improve efficiency. VIRTUAL BUILD leverages on your existing CAD data to produce a well-balanced process plan coupled with easily accessible detailed work instructions. Join our webinar this October 8th to find out more.
Date: October 8, 2020
Time: 2pm

DELMIA Industrial Engineer for Validating Plant Behavior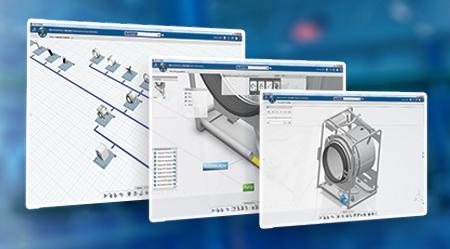 Well-designed process plans are in place, but actual plant throughput still misses targets. How much improvement will a change in station or line set up give us? How do we properly set-up production to run multiple product variants in the same line? To remain competitive, cost-down through process improvement is one of the main KPI's explored by many manufacturing companies. INDUSTRIAL ENGINEER for plant simulation allows assembly planners to understand process flow behaviors in the whole production line to enable them to troubleshoot bottlenecks and examine alternatives to improve output. Join our webinar this November 19th to find out more.
Date: November 19, 2020
Time: 2pm